As we all know, not every curly top has the same length or amount of hair.
Sometimes you may feel overwhelmed or confused when it comes to styling your little one's curls, especially if their curls are extremely short.
Ms. J's hair is short and her mommy is totally okay with it and instead of feeling overwhelmed, she has found several styles that work for her lovely daughter. She has also modified some styles to make that those styles work on Ms. J's short hair.
Thank you Mrs Rachel for sharing these amazing cute styles with us!
STYLE 1: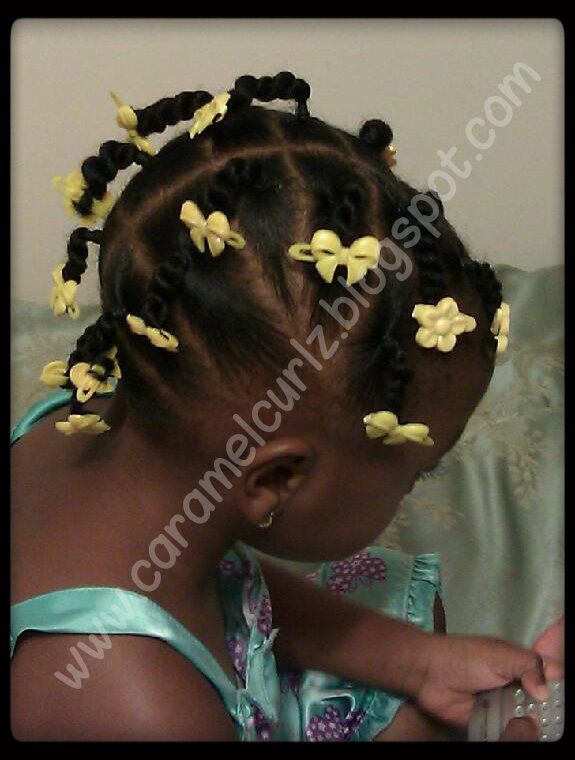 STYLE 2: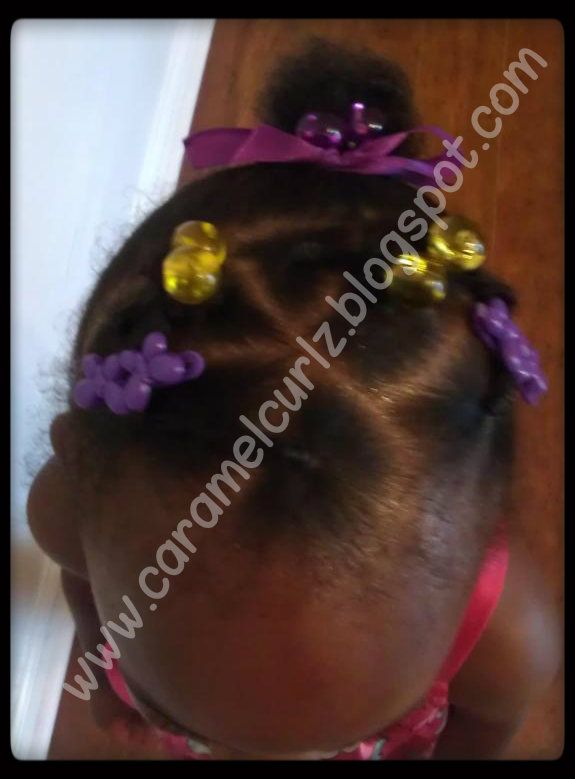 STYLE 3:
STYLE 4: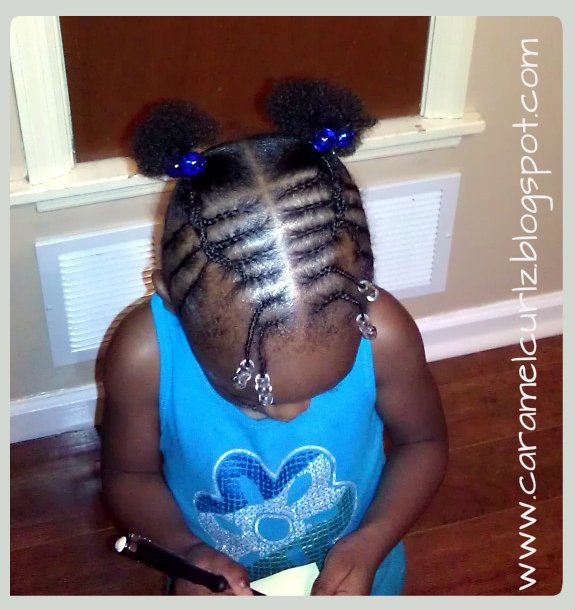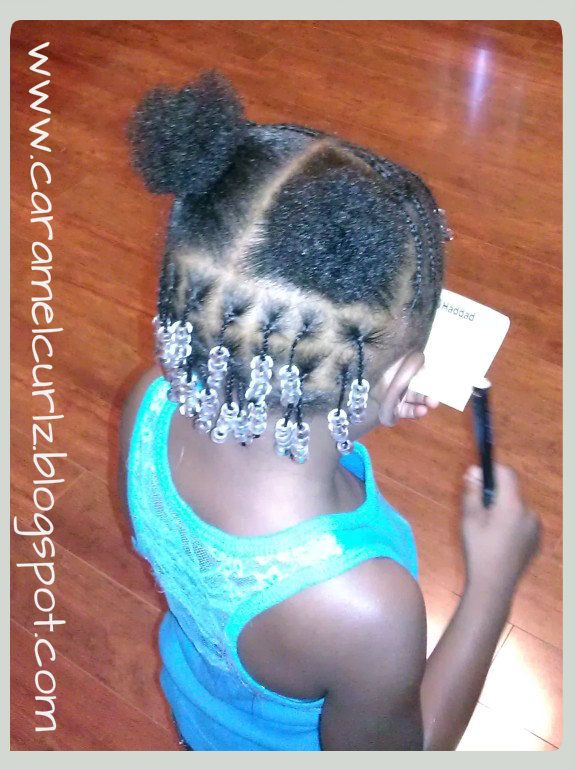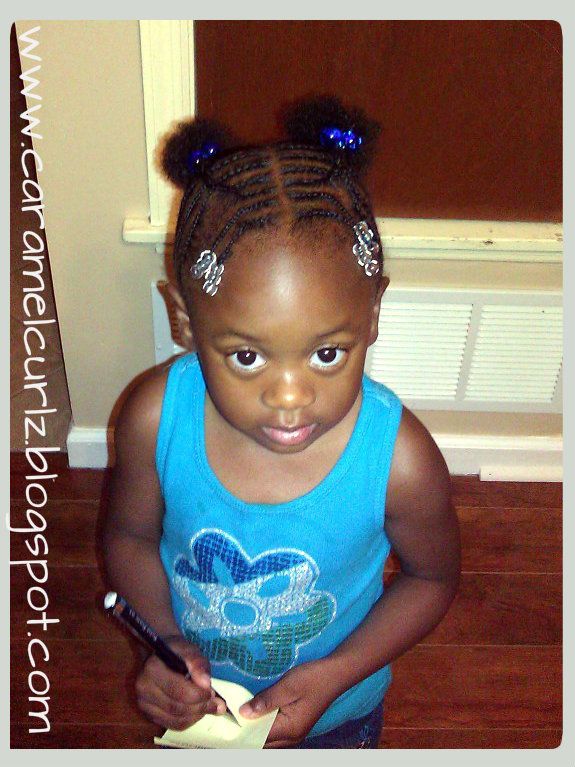 "Other simple styles I have done on my daughter are the following:
Afro puffs are an easy style you can create in minutes, you can create one, two, four... or as many as you want;

braided buns;

four cornrows... etc.
Plaits are great protective style and easy to do, it works on all length of hair and they can be done in different sizes as well"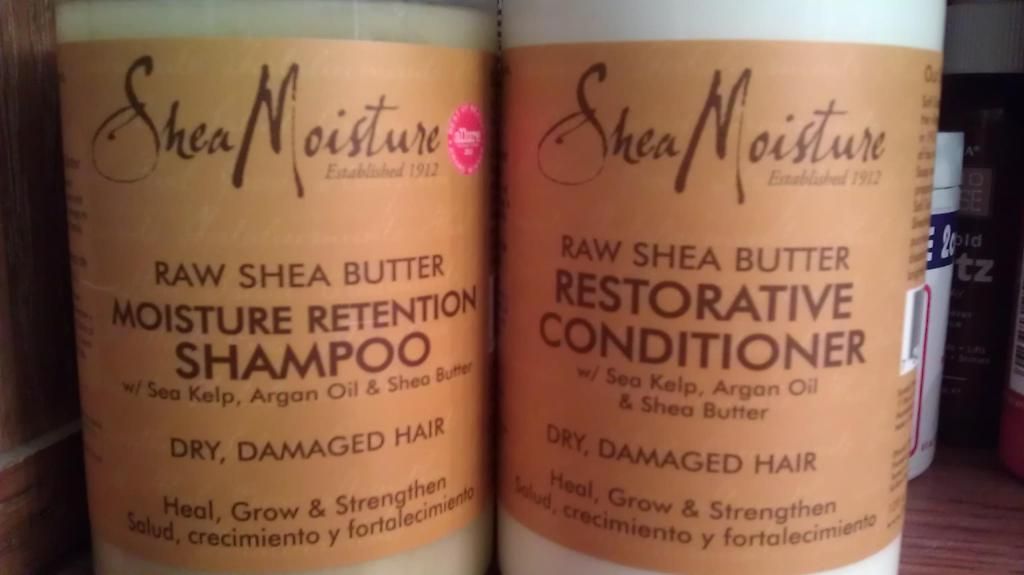 THANK YOU again Mrs Rachel and Ms. J for sharing these beautiful styles!!!