Due to the amazing good weather we are experiencing, my husband and I decided to take the kids to the park.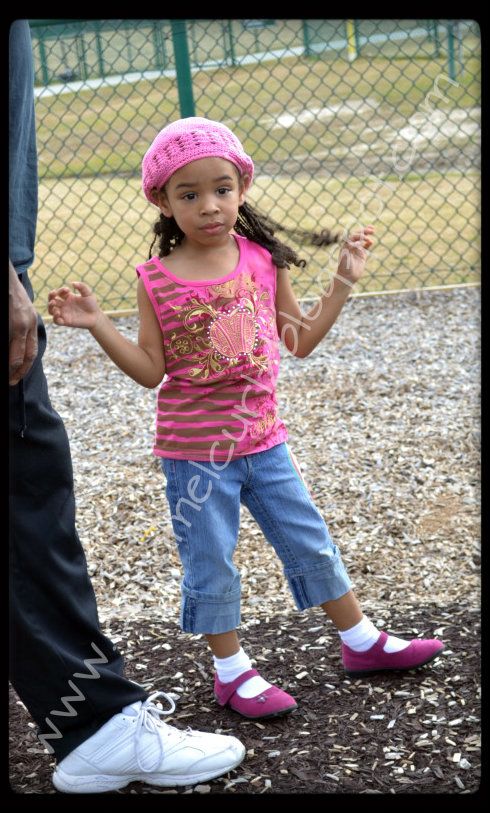 Ms. Bree's protective style are small box braids and cornrows. My original plan plan was to leave this style for two weeks, we are now on day 9 and I'm seriously thinking about undoing the cornrows and do more box braids.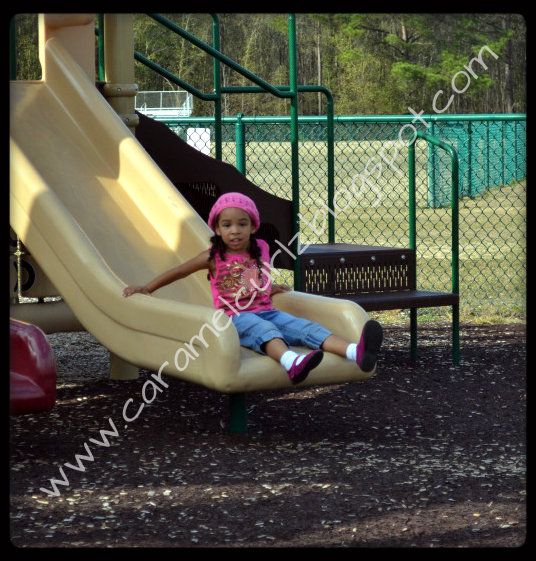 Little Man still is letting his hair grow, look at that hair!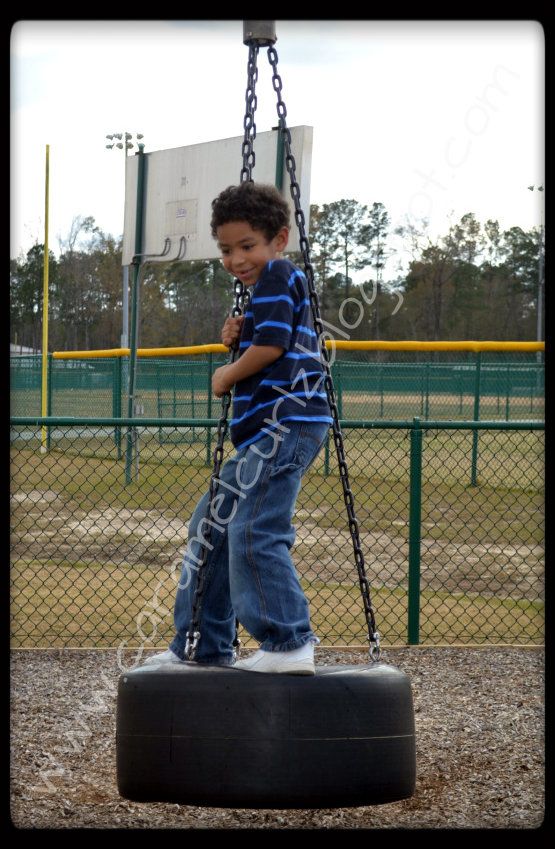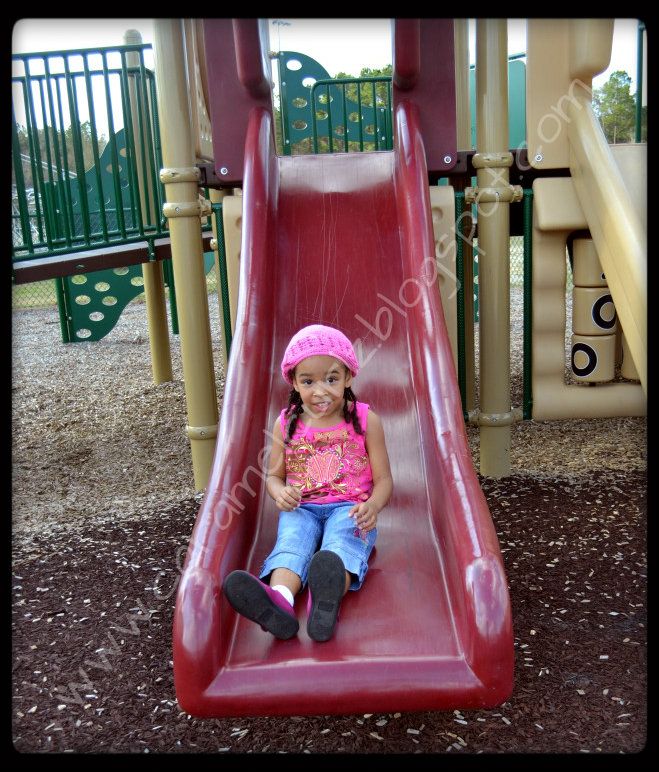 Now remember, just because the hair is in a protective style, it doesn't mean you don't have anything to it. It is important
to keep the edges and ends moisturized as well. You can use your favorite moisturizer for this.
I spray her braids daily (once a day) with Bee Mine Juicy Moisturizing Daily Spritz.
Bee Mine Juicy Moisturizing Daily Spritz
And I usually wash her scalp (without taking her braids out) at least once a week. The last time we did box braids, Ms. Bree had them for almost four weeks.